I was back on talking some Week 9 fantasy football advice on weekly segment on Cincinnati's ESPN 1530 with James Rapien, who was in for Mo Egger. Catch up on what you missed by listening to audio above on-demand before setting your line-ups.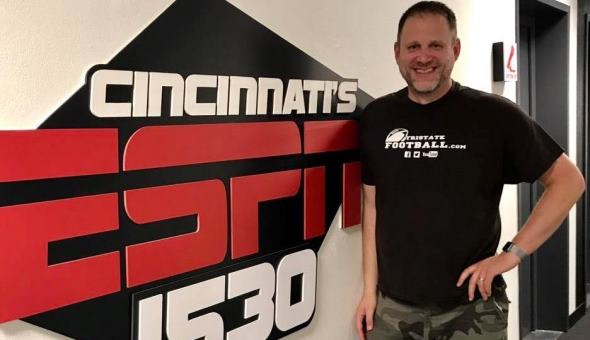 *Let me help you win this season with my Fantasy Coach premium email service.
MORE WEEK 9 ADVICE:
*Catch me every Thursday afternoon at 4:50 PM ET this season on Cincinnati's ESPN 1530.