In Episode 47 of the Fantistics Insider Football Podcast Dan Clasgens and James Adams set the table for Week 1 of the 2022 NFL season. Make their bold, bolder and boldest fantasy predictions and for the first time this season hit the waiver (recorded 9/6/22).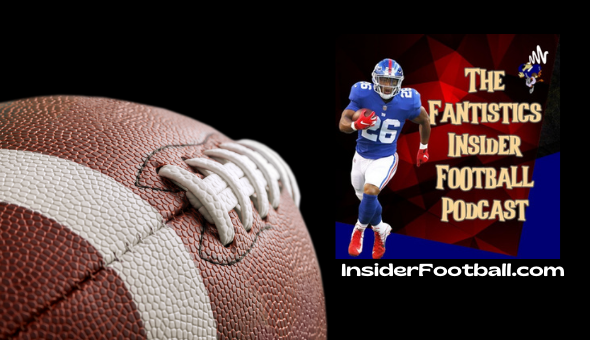 Opening Drive

The flip from drafts to lineups

What lies ahead on the podcas

Bold, Bolder, & Boldest 2022 Predictions

Week 1 waiver wire

(Transaction Trends at Yahoo!)

First Look: Week 1 Whip-a-Round

ThriveFantasy Week 1 – Pick Em
Up Next: Week 2 Fantasy Preview
Be sure to check out all the tools to help you win at InsiderFootball.com!