NFL Draft Bible Scouting Director Joe Everett has spent a ton of time going around and watching the Class of 2017 prospects up close. He joined us on Episode 2 of The GetSportsInfo Podcast to preview this year's NFL Draft.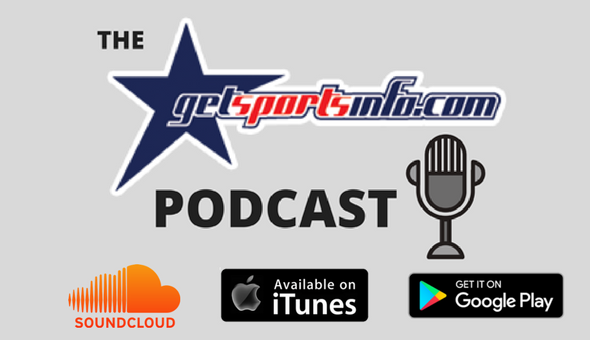 After jumping back into the world of podcasting with our Relaunch – Episode 1 earlier in April, The GetSportsInfo Podcast returns with a deep dive into the 2017 NFL Draft and more.
In Episode 2 I discuss the following:
Opening Drive
Marshawn Lynch to the Raiders?
The Patriots backfield changes
Jimmy Garoppolo – Will he get dealt?
Friends in Fantasy
I talked with NFL Draft Bible Scouting Director Joe Everett on these topics and more:
Top 10 Picks
Wheeling and Dealing – teams poised to trade
Running backs that could make immediate impact
Comparing this WR class to other recent years
Are there any franchise QB's?
Defensive differnece makers
2nd and 3rd Day Names to Watch
#My1MoreThing
NFL Draft Bust – the worst draft pick your favorite NFL team ever made. Hear me go off on my Akili Smith rant like never before.
Subscribe to the podcast on I-TUNES | GOOGLE PLAY
*Keep up with me and the podcast on Twitter @DanClasgens.