After taking nearly six years off from the world of podcasting, it's time to break the silence. In the debut episode of The GetSportsInfo Podcast I talk about the journey that started way back in 2003 for me and what lies ahead for me, the podcast, and the website.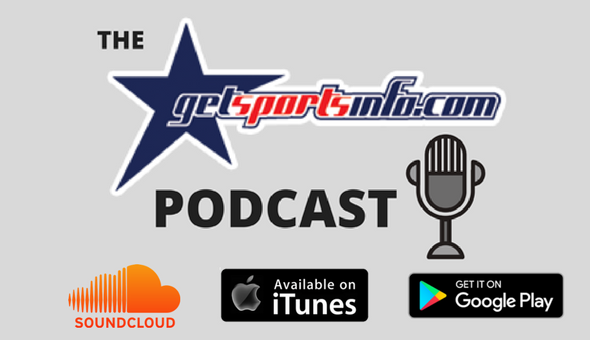 I returned to the world of podcasting after a six-year hiatus with a recap of some of the top free agent moves so far in fantasy football as well as discussing some of our favorite sport places.
In Episode 1 I discuss the following:
Opening Drive
History of GSI / Evolution entering 15th season
History of Podcasting
What I have in mind for the podcast
Weekly Segments (Friends in Fantasy, #My1MoreThing
Final Free Agent Takes
Brandin Cooks (Traded )
Alshon Jeffrey to Eagles
Terrelle Pryor to Redksins
Brandon Marshall to Giants
DeSean Jackson to Bucs
Pierre Garcon to 49ers
Eddie Lacy to Seahawks
Latavius Murray at Raiders
Danny Woodhead to Ravens
Rex Burkhead to Patriots
#My1MoreThing
Favorite Sports Places – Where would you want your ashes spread?
Subscribe to the podcast on I-TUNES | GOOGLE PLAY
*Keep up with me and the podcast on Twitter @DanClasgens.