We are knee deep in the fantasy draft season and getting set for the critical third week of the preseason. In Episode 17 of The GetSportsInfo Podcast we preview the AFC South from a fantasy perspective.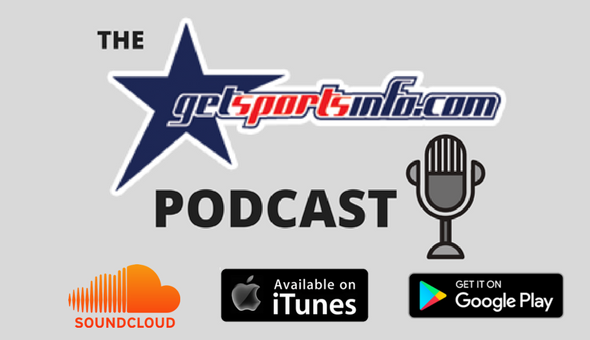 The Opening Drive
AFC South Preview
Titans

Mariota Mania
Murray or Henry – why do I have to choose?
Decker Delight – spreading the wealth

Colts

Luck's Shoulder Should Concern You
Moncrief's my man
Frank Gore vs. Father Time VI

Texans

Savage named the starter
Lamar Miller, No Thanks
High on Hopkins

Jaguars

Bailing on Bortles
Fournette's foot issue lingering
Avoid A-Rob
Next Episode: 2017 NFC West Primer
Subscribe to the podcast on I-TUNES | GOOGLE PLAY | STITCHER | SOUNDCLOUD
*Keep up with me and the podcast on Twitter @DanClasgens.