We are knee deep in the fantasy draft season and news from around camp is evolving rapidly, including in the NFC East. In our latest podcast we preview the division from a fantasy perspective.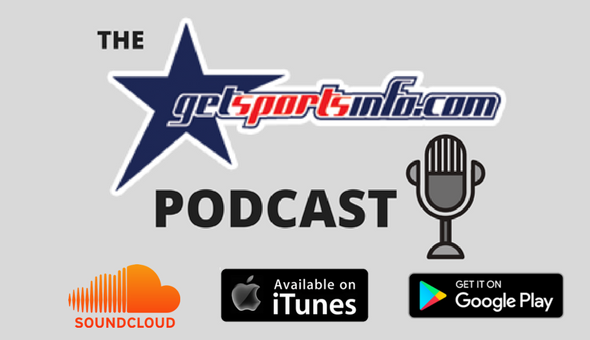 The Opening Drive
My latest work at PFF
Upcoming Drafts – Getting Ready
NFC East Preview
Cowboys

Zeke's Suspension – The Fall Out
Can Dak step up?
Is Dez Bryant still capable of being elite?

Redskins

Crazy on Cousins
Target distribution
Rob Kelley vs. Samaje Perine

Eagles

A Wideout Revolution
Zach Ertz – the Real Winner
Carson Wentz – Year 2

Giants

ODB and the supporting cast
To Paul Perkins or not Paul Perkins
Eli Manning Reality
Next Episode: 2017 AFC South Primer
Subscribe to the podcast on I-TUNES | GOOGLE PLAY | STITCHER | SOUNDCLOUD
*Keep up with me and the podcast on Twitter @DanClasgens.