With the help of fellow fantasy owners over the past couple football seasons we've raised nearly $9,000 through a variety of fantasy football leagues and events to support DAV (Disabled American Veterans), who helps over 1 million veterans and their families each year in life-changing ways through its free programs and services.
We just wrapped up doing a dozen BestBall 10's during May's Military Appreciation Month and we are now gearing up for our next series of events, including a short series of SuperFlex Best Ball drafts over the next few weeks to help raise funds and awareness for DAV through our #DoGoodFantasy efforts.
My goal with these leagues is to raise additional funds to help this cause and support those who sacrificed everything so we had the freedom to play fantasy football. The more leagues we get, the more veterans we can help!
The total cost of these SuperFlex Best Ball leagues is $50. To start, owners are asked to make a donation of $20 or more directly to DAV on our campaign donation form at DoGoodFantasy.com. After your donation is confirmed the league fee is $30 which goes to cover any costs (software, transaction fees) and directly into each league's prize pool.
In addition, every participant will get a FREE copy ($15 value) of the FSWA Award-Winning – 2021 Fantasy Football Consistency Guide.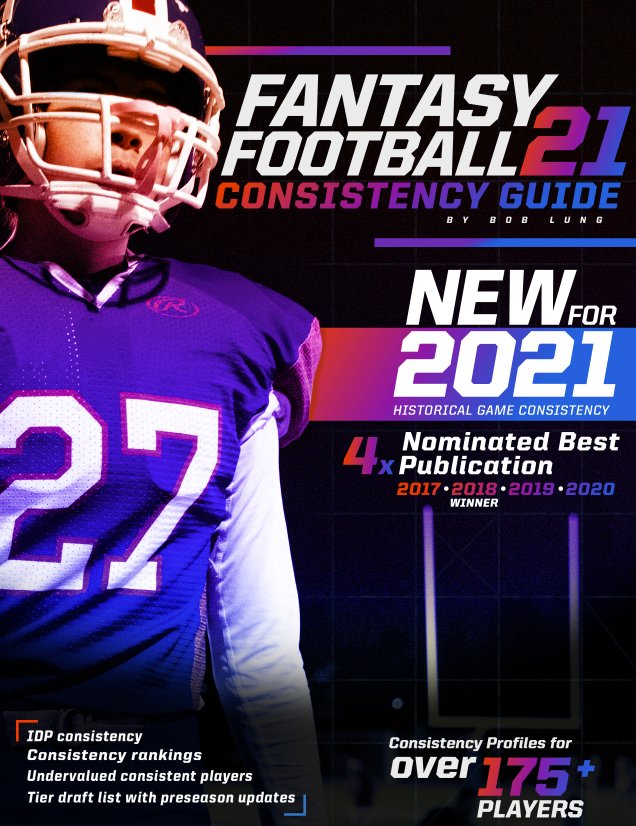 If you don't want to participate in the Best Ball, you can still help this cause simply by making a donation. For those owners that already made a gift of $50 or more to DAV during May's campaign an additional donation is not required to participate in these best balls. Simply email us to let us know you'd like to participate and we will send you the link to register for the league.
Here's how to play in one of our charitable Best Ball contests:
DONATE a minimum of $20 on this special donation form ->

DoGoodFantasy.com

Screenshot or send me a receipt of your donation or the donation confirmation page to [email protected]
Once I receive confirmation of your donation I will email you a link to complete your registration, which will start with you paying a $30 league fee and selecting your league. Spots are awarded on a first-come, first-serve basis. Each league pays out $160 for first place and $80 for second.
In total we will play in three leagues. Each league will have 11 paid participants, including me (Dan Clasgens – I'm in every league) and one other fantasy industry pro, who will be unpaid, and playing for DAV. Should any of those folks win any of the prize money it will go directly to DAV. Users are only permitted one entry per league.
SCHEDULE OF EVENTS
Draft #1 (featuring Lisa Ann): Thursday, June 24 – 8 PM ET  (COMPLETED)
Draft #2 (featuring Justin Fensterman): Thursday, July 8 – 8 PM ET
Draft #3 (featuring James Adams): Saturday, July 10 – 10:30 AM ET (this draft will be featured during our LIVE broadcast of Fantistics Insider Football on SiriusXM Fantasy Sports Radio).
*A fourth league may be added if demand warrants it.
+++
Learn more about DAV helps veterans of all generations: