I appeared on WXIX-TV, Cincinnati's FOX19, to talk some fantasy football with anchor Jessica Brown. We discussed some basic tips for preparing for your upcoming fantasy football draft and more.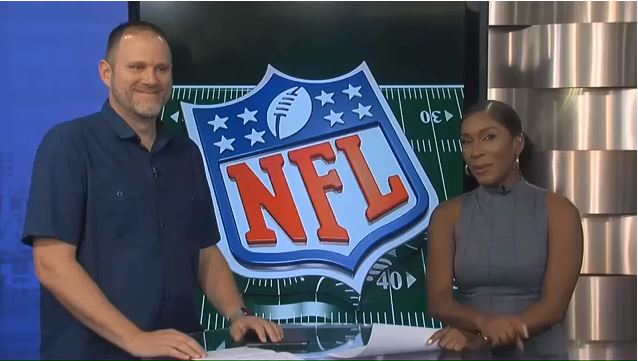 My tips included…
-Target running backs early
-Wait on quarterbacks
-Get up to speed on latest injuries
-Practice makes perfect, mock drafts help
-Know your league rules
-Print out player rankings
-Have fun!
Be sure to follow Jessica Brown on TWITTER, INSTAGRAM, and FACEBOOK.