I offer up my quick takes on the McKinnon, Penny and Parker injuries and wrap of our division previews with a deep dive into the AFC East in Episode 65 of The GetSportsInfo Podcast.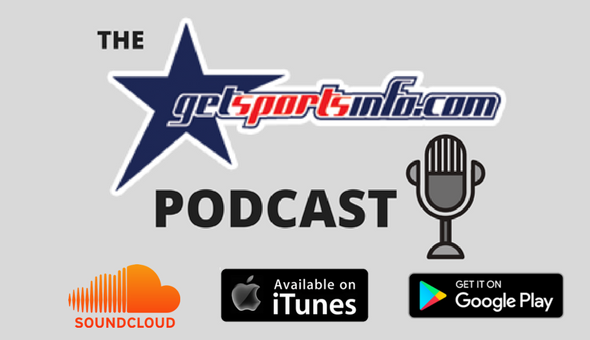 The Opening Drive
 Don't wait to start your prep. Mock now in just minutes…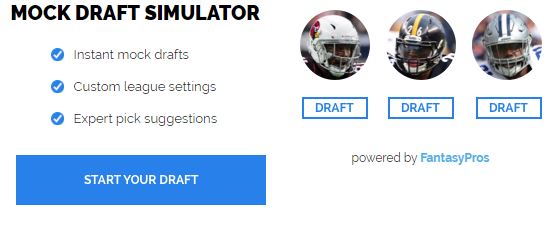 AFC East Preview
Patriots

Brady defies Father Time
Splitting backfield touches
High on Hogan
Man crush continues on Gronk

Bills

QB quagmire
Move off McCoy
Buffalo league's worst WR's?
Clay all the way

Dolphins

Tannehill returns
Drake's fantasy value – real or fake?
Life without Landry
Guessing on Gesicki

Jets

Sam I am
Powell vs. Crowell
Rocking Robby
The rest of the targets
Next Episode: Bold, Bolder and Boldest 2018 Predictions
Subscribe to the podcast on I-TUNES | GOOGLE PLAY | STITCHER | SOUNDCLOUD
*Keep up with me and the podcast on Twitter @DanClasgens.