We continue our divisional previews in Episode 61 of The GetSportsInfo Podcast as I welcomed in Phil Backert from SiriusXM Fantasy Sports Radio to break down the AFC North.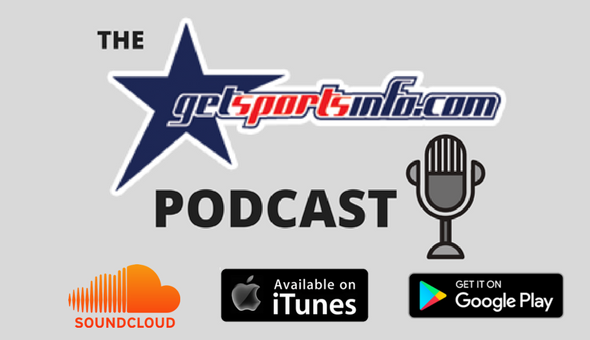 The Opening Drive
FRIEND IN FANTASY: Phil Backert (@PhilBackert), Sirius XM Fantasy Sports Radio
Don't wait to start your prep. Mock now in just minutes…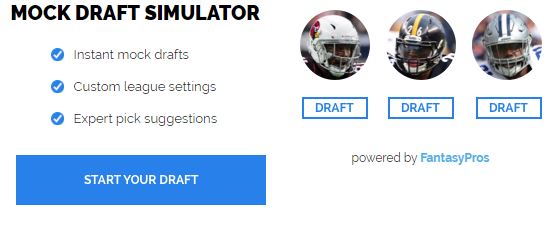 AFC North Preview
Steelers

No Todd Haley
Bell Getting Tagged
Go for Goff
Targets in the passing game-+

Ravens

Russell's ride to No. 1
Are you picking up the (Rashaad) Penny?
Baldwin or bust
Graham is gone, now what?

Bengals

Johnson's Return
Over / Under on games before Bradford is hurt
Feeling Fitzgerald
Sleepers in the desert

Browns

Jimmy G Time
The Mighty McKinnon
Garcon & Goodwin good together
All aboard the Kittle train
Next Episode: 2018 NFC South Primer
Subscribe to the podcast on I-TUNES | GOOGLE PLAY | STITCHER | SOUNDCLOUD
*Keep up with me and the podcast on Twitter @DanClasgens.