LeSean McCoy in the news, the Scoff Fish Bowl and the AFC South are all among the topics on the slate for Episode 59 of The GetSportsInfo Podcast. Jim Day from FightingChanceFantasy.com joined us to break things down.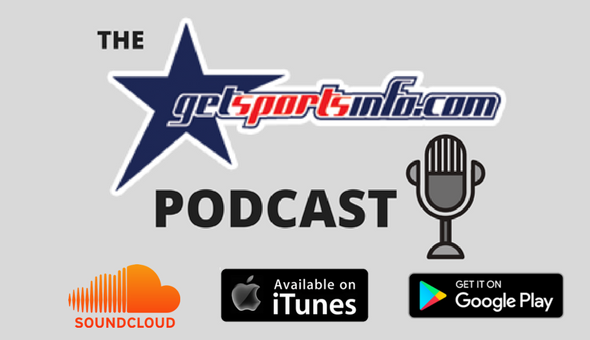 The Opening Drive
Accusations against McCoy
Scott Fish Bowl 8 (#SFB)

The Cause
The Scoring
Early picks

Scott Fish Bowl 8
My latest at PFF & on SiriusXM
FRIEND IN FANTASY: Jim Day (@FantasyTaz)
Don't wait to start your prep. Mock now in just minutes…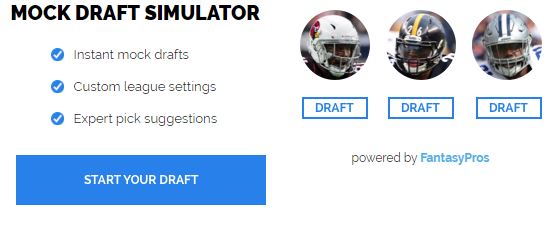 AFC South Preview
Jaguars

Trust-level on Fournette
Bortles surprising production
Battle for Targets at WR
Is Austin Sefarian-Jenkins worth a stab?

Titans

Mariota Makeover
Corey Davis Bounce back?
Delanie Delight
Henry vs. Lewis

Colts

To Luck or not to Luck
Y. and nothing else
Dual TE's
Backfield blues

Texans

Watch Watson
How high on Hopkins?
Full go on Fuller
Moving on Miller
[I apologize but during this recording there were connection issues that I was unaware of. It led to a few sections being slightly jumbled. Thank you for your understanding. We will work to minimize those issues in the future].
Next Episode: 2018 NFC West Primer
Subscribe to the podcast on I-TUNES | GOOGLE PLAY | STITCHER | SOUNDCLOUD
*Keep up with me and the podcast on Twitter @DanClasgens.