Two weeks into the things and the 2022 fantasy football season is already throwing us some curveballs. In Episode 49 of the Fantistics Insider Football Podcast Dan Clasgens and James Adams explore some of developing trends, breakdown the latest headlines and look ahead to Week 3 of NFL action (recorded 9/20/22).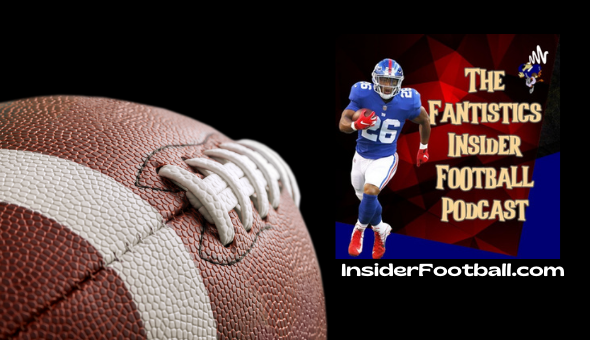 Opening Drive

Keep up with the podcast

Saturdays on SiriusXM

Two weeks in – time to panic?

Final Takes from Week 2

Injury Updates

Good Vibes, Bad Vibes

Week 3 waiver wire

(Transaction Trends at Yahoo!)

First Look: Week 3 Whip-a-Round
Up Next: Week 4 Fantasy Preview
Be sure to check out all the tools to help you win at InsiderFootball.com!