In Episode 42 of the Fantistics Insider Football Podcast, Skeeter Robinson fills in for Dan Clasgens and talks ADP vs the Fantistics Draft Advisor Software differences with James Adams. They go through the positions, finding the differences between the two.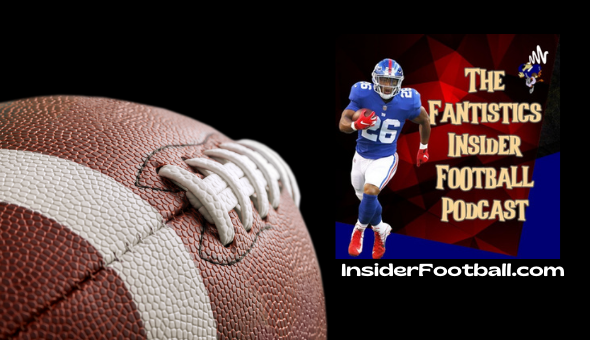 0:00 Introduction
1:30 ADP General Strategy
7:57 Quarterback ADP Discussion
18:45 Running Back ADP Discussion
27:03 Wide Receiver ADP Discussion
34:47 Tight End ADP Discussion
Up Next: Using Third-Down Indicators
Be sure to check out all the tools to help you win at InsiderFootball.com!