In Episode 34 of the Fantistics Insider Football Podcast Dan Clasgens and James Adams kick off their 2022 divisional previews by taking a deep dive into one this season's more interesting divisions from a fantasy perspective, the AFC West (recorded 6/13/22).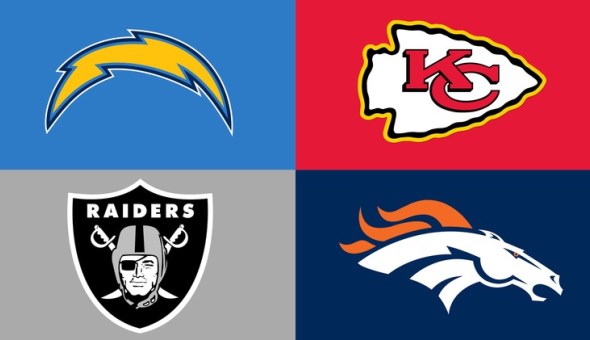 Introduction

Keep up with the show

Nearing a return to SiriusXM

Win with the Fantistics Draft Advisor
Chiefs

Taking out Tyreek

Making sense of Mahome

Kelce conundrum

Raiders

Welcome Mr. Adams

Weight on Waller

Calling on Carr

Chargers

Herbert QB1

Will Ekeler repeat?

Allen vs. Williams
Broncos 

A fresh start for Wilson

Sutton vs. Jeudy

Backfield battle
Up Next: NFC North Preview
Be sure to check out all the tools to help you win at InsiderFootball.com!