The 2022 schedule is out and in Episode 30 of the Fantistics Insider Football Podcast James Adams and I look at some of the key fantasy highlights and talk bye week strategies. Plus, we take a deep dive on the latest headlines from around the NFL.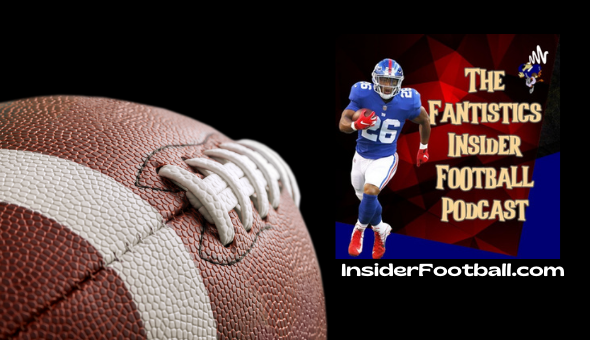 Latest Headlines

DeShaun Watson decision looming

Jerry Jeudy legal woes

Jarvis Landy signs with Saints

Byran Edwards traded to Raiders

NFL Schedule

Favorite things

Planning our road trips

Must see games

Other interesting tidbits

Planning for the byes

Closing Thoughts 

Introduction

Keeping up with the podcast

#DoGoodFantasy Best Balls

Getting prepared early

Up Next: Winning Best Ball Strategies
Be sure to check out all the tools to help you win at InsiderFootball.com!