Hello this Dan Clasgens! Earlier this offseason I signed on as a fantasy analyst at Pro Football Focus.  All of my fantasy football rankings and articles are now behind the pay wall at PFF. This new commitment, along with me now hosting The GetSportsInfo Podcast, and all my other professional and personal obligations has caused me to shift my priorities a bit on how I balance my time.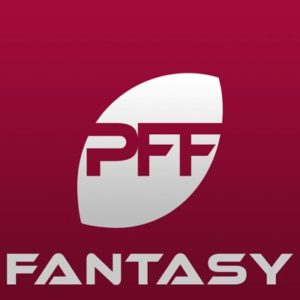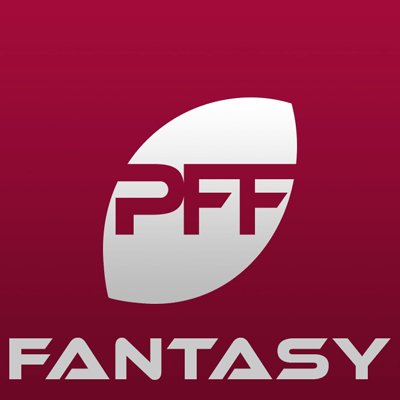 For the past 15 years, I've provided free e-mail fantasy football advice. Unfortunately, I can no longer continue to do that as the volume has become unsustainable. However, I am extending this amazing offer out to those that valued this service so much over the years and the many more fantasy owners that would like to benefit from my personal assistance in helping them win their fantasy league.
Sign up for either a PFF Edge or PFF Elite subscription for the 2017 season and receive guarantee e-mail response from me on your fantasy questions from now through the end of the 2017 NFL regular season. Enjoy a guaranteed 24-hour response time and one-hour response time on Sunday mornings from yours truly to your e-mail questions. If you sign for PFF Edge you get up to three responses per week and if you sign up for PFF Elite you'll get unlimited responses to your e-mails this season.
STEPS TO COMPLETE:
Buy you package using one of the links on this page – PFF Edge or PFF Elite.
Email a copy of your receipt of purchase to getsportsinfo@gmail.com.
Once we receive your receipt via e-mail we will e-mail you further instructions on how to send us your fantasy questions.
YOU MUST FOLLOW ALL THREE STEPS ABOVE TO QUALIFY FOR THIS OFFER. THIS DEAL IS NOT VALID WITH ANY OTHER PROMOTIONS OR PROMO CODES.
I will also will not be answering any more questions via text message or Facebook instant messages this year. I'll do my best to respond on Twitter and will also be doing some Facebook Lives and Persicope broadcasts during the season, but if you want to jump into the front of the line and guarantee that I respond to help you, here's your chance.
Plus you'll get access to all my rankings and articles at Pro Football Focus along with all the great content that is already a part of their industry-leading products from all of the experts at PFF. Let me and the team at Pro Football Focus help you win your league this year!
Sign up for these great Pro Football Focus products: